We design Kitchens With Passion Since 1975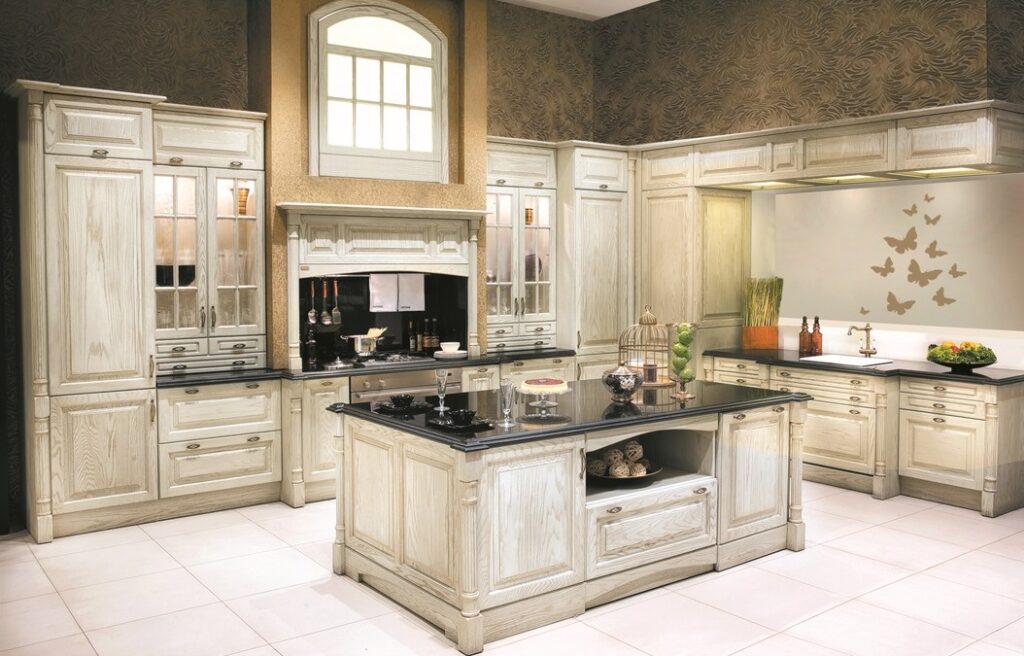 Ever Since we started in 1975, our mission was to improve the lives of those who are touched by our products.
From a commercial agency importing work shop machinery and special steel , contistahl expanded Using technology and innovation,and today as the sole agent of Teka home appliances, Kitchen Sinks and Taps in Egypt, Contistahl is the leader on the market of kitchens carrying out several huge projects.
It is this quality that we want to introduce to you, the quality of 45 years of hard work towards making your life better everyday.
The vision is very simple but at the same time challenging. The kitchen world is not totally materialistic; it is the combination of human touch of art and creativity with the technical touch of machines. And mostly it carries the personal approach and attention to details that classifies each company from the other according to its perfection in implementing the dream.
Contistahl transforms your dream into kitchens that is totally unique and a joy to spend time in, one of which is both functional and beautiful.
The beauty of a perfect kitchen is based on the reflection of your personality and style, it says so much about you and your needs and it transforms the outstanding relief you wish to grasp to a true living fact.
How we Started ?
It was way back to 1975 when the story started with designing and implementing kitchens, the functionality and practicality of our designs has paved the way for a new Contistahl era.
The Journey was not that easy, the commitment was to design a kitchen that not just fulfills your expectations but ensure complete customers satisfaction as well.
Manufacturing products with high quality gave us the confidence to proceed, expand and carry out huge projects, big names trusted Contistahl to provide their needs and we delivered the best.
With the great success across the years, Contistahl Group grew to be the trusted place for international brands to join forces with us. Now Contistahl Group is the official distributor of the German origin Teka home appliances, kitchen sinks and taps brand. With this new addition, you can compliment your beautiful kitchen design with the top notch appliances and sinks to get your full dream kitchen in one place.
Moreover, the structure of Contistahl and its consistent on producing the best is the great motive behind the success of its new production lines of closets, bedrooms and other successful ideas to come.
Planning a new kitchen is something most people only do once or twice in a life time making it one of the most important decisions in the home planning. Contistahl's 45 years of experience guarantees its supremacy in knowing the best for you and how unique your kitchen should be.
We use our expertise and technology along with the best materials, colors, and accessories to draw your kitchen dream in real life. However, this could not have happened without the help of 500 employees that are dedicated to satisfy customer needs.
In spite of that, Contistahl has another objective to go global; showing out our dreams and our philosophy.
CONTISTAHL group includes the following companies as well:
Techno steel cookware company, AT&A stainless steel and Techno trade company.